Vacancies
MDiHub is now offering the following opportunity to a competent and dedicated person to join a dynamic team in Mahikeng.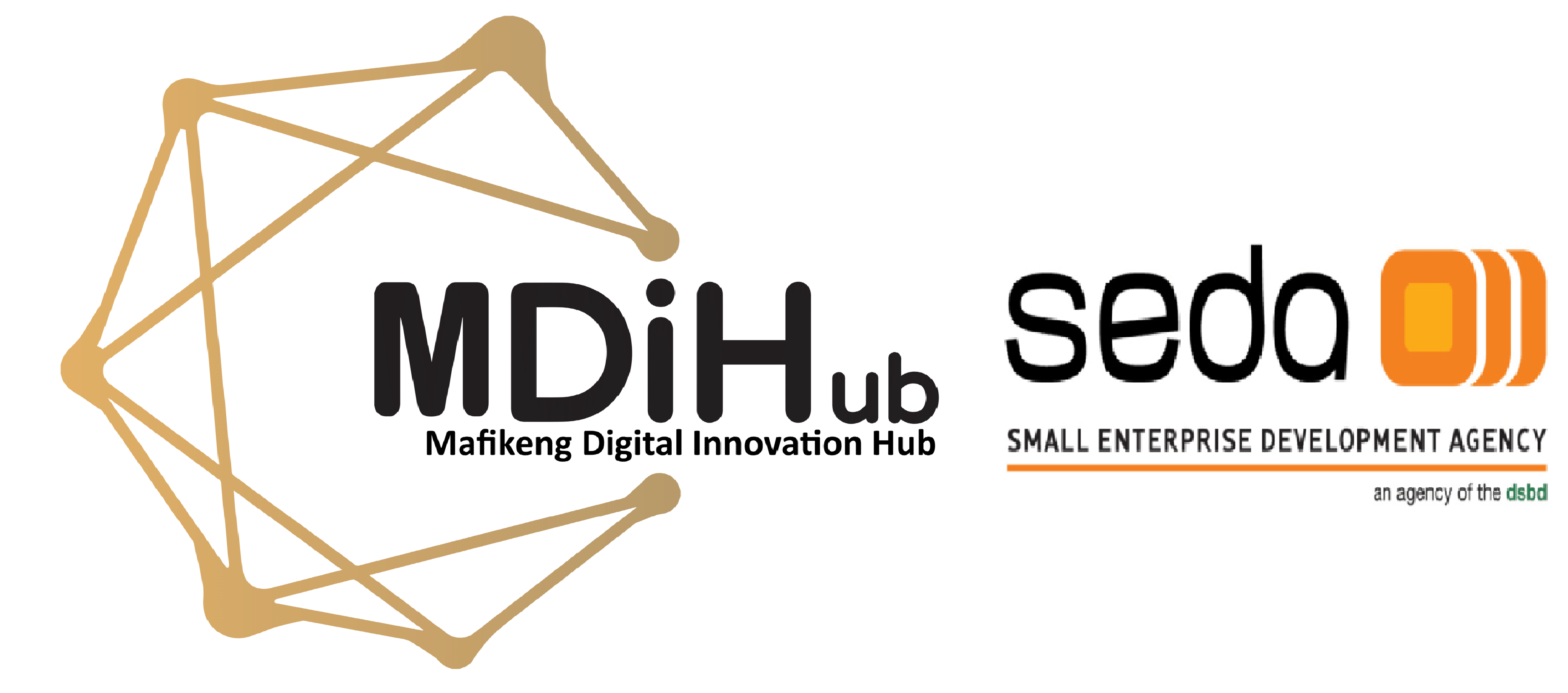 Hub Administrator
MDiHub, Mafikeng
Mafikeng Digital Innovation Hub seeks to appoint a reliable Office Administrator. They will undertake administrative tasks, ensuring the rest of the staff has adequate support to work efficiently.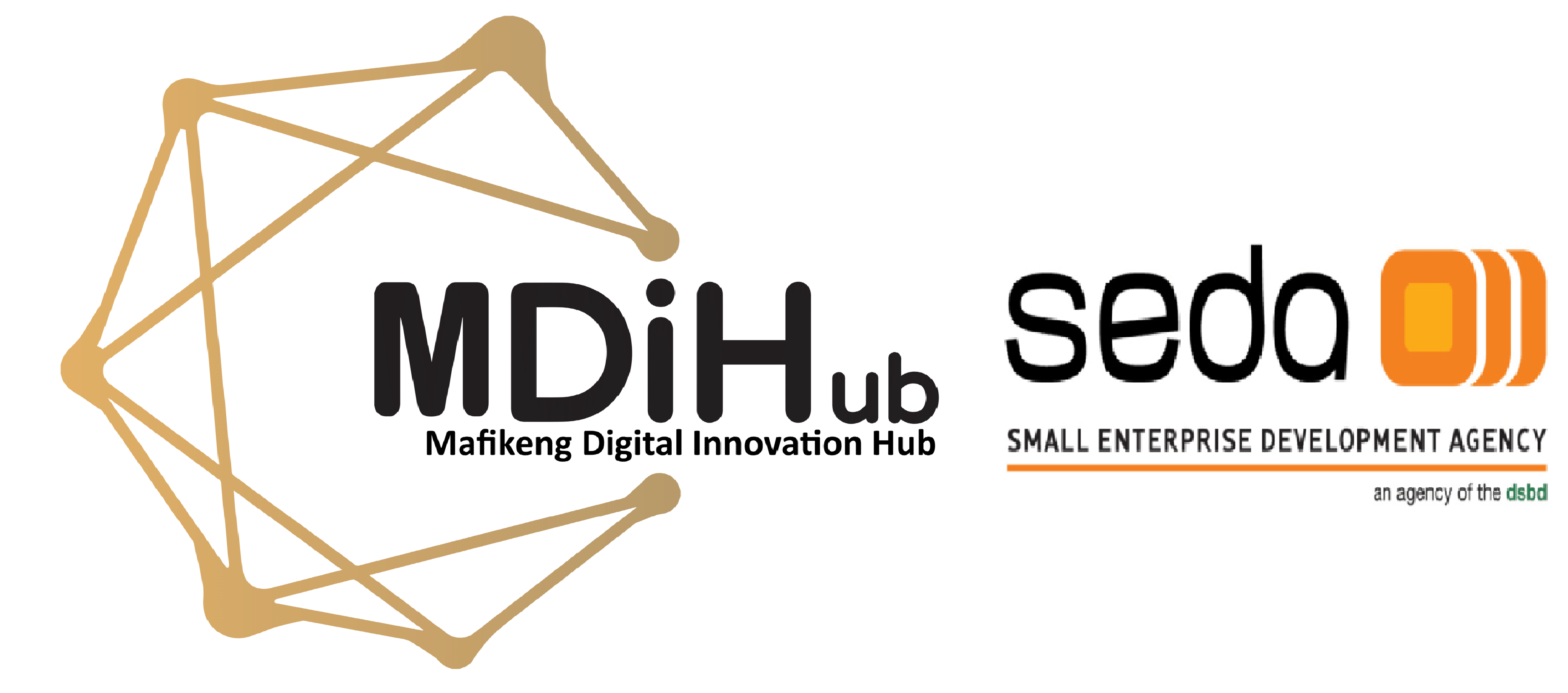 IT Officer
MDiHub, Mafikeng
Reporting to Innovation Manager responsible for providing support and maintain in-house computer systems, Servers, desktops, printers and peripherals. This includes installing, configuring, maintaining and troubleshooting end-user workstation hardware, software, printers, Servers and networking products.