Programs
Apply to any of our programs.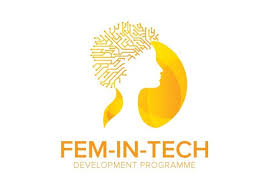 Fem-Tech.
The Small Enterprise Development Agency (SEDA), in collaboration with the SA Innovation Summit, bring you Fem-In-Tech – a female-focused entrepreneurship development programme for South African women. It is aimed at empowering women with tech and tech-enabled start-ups with the entrepreneurial and leadership skills to launch and grow their businesses.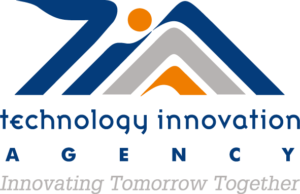 Call for Proposals: Scale Out for Impact (SOFI).
The Scale Out for Impact (SOFI) programme aims to build partnerships between innovative UK small and medium enterprises and suitable South African innovators or enterprises, with the aim of co-creating new ventures based on inclusive business models for their products and services aimed at income poor consumers in townships and rural areas. The programme is a partnership between TIA, UK Innovate, the Newton Fund and the Black Business Council.