We use cookies to give you the best possible experience on our website. By clicking OK, you agree to our cookie policy. If you would like to change your cookie preferences you may do so here. OK
Our innovations
With the world moving towards seamless and integrated solutions, MIHub has a created an inhouse platform for projects and innovations. We focus on 4IR technologies such as robotics, ai, vr and data science. With these projects, we aim to build products and solutions that will ultimately bear social, technological and economic benefits to the North West Province while competing on a global stage.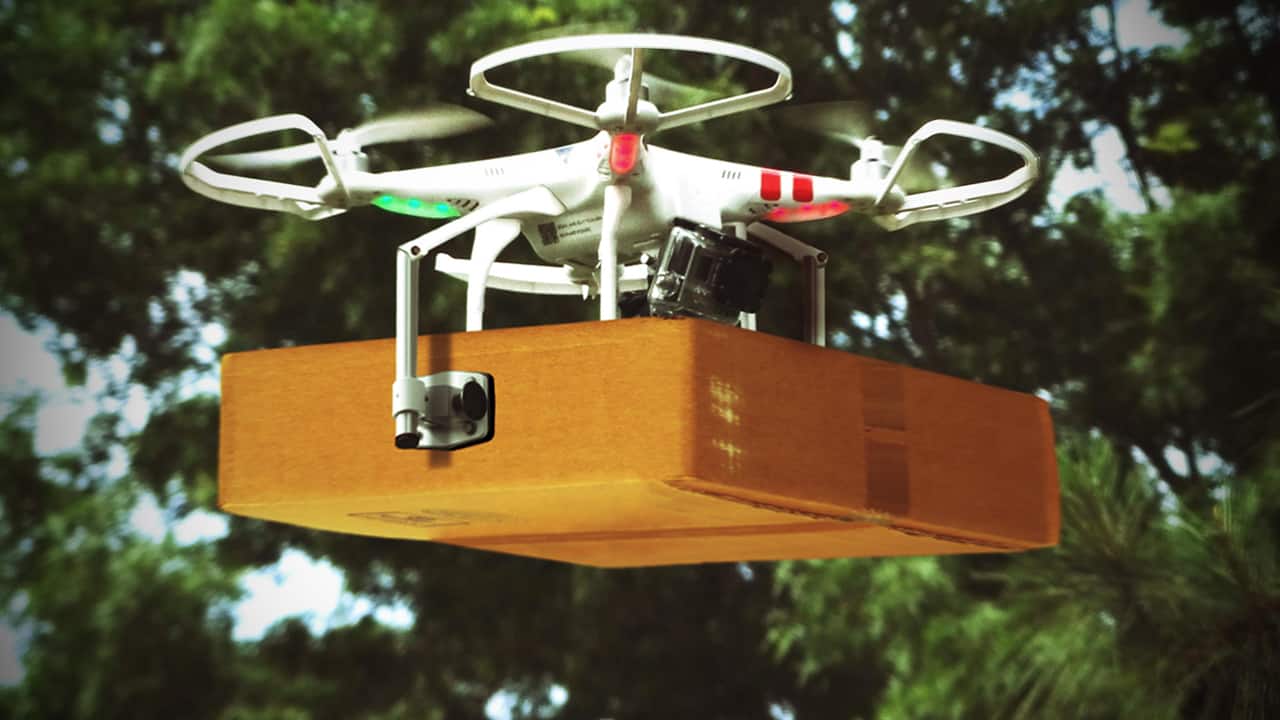 Drones will help farmers to optimize the use of seed, fertilizers, and water to react more quickly to threats (weeds, pests, fungi) and to save time crop scouting. They will be useful to rural farmers because drones can also do soil health scans, monitor crop health, assist in planning irrigation schedules, estimate yield data and provide valuable data for weather analysis.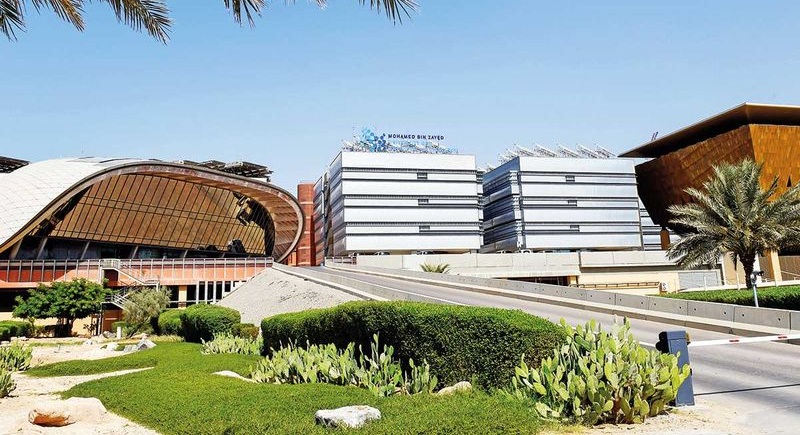 The AI Skills Institute is a one-off-a-kind educational institute with a key focus on providing skills in key 4th Industrial Revolution domains to the students enrolled. Students will get skills for future work, such as AI and Machine Learning etc.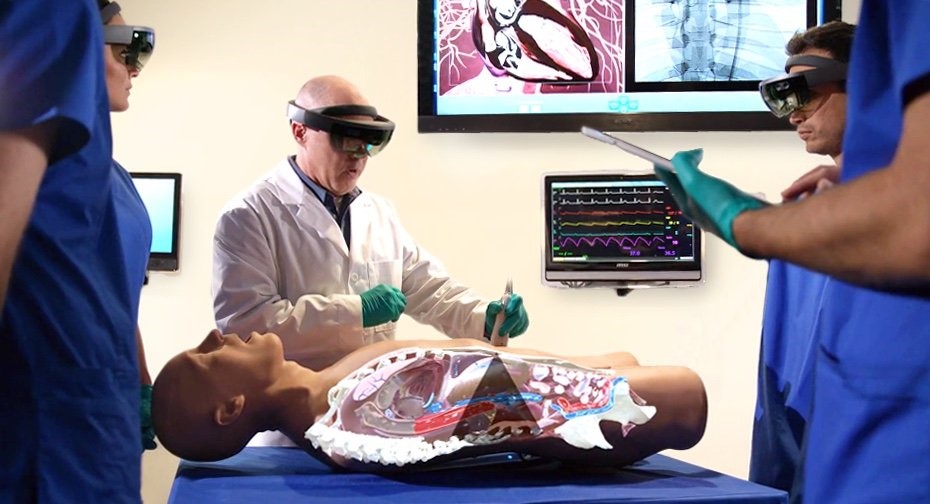 4IR Hospital is a one-off-a-kind Healthcare Institute which uses the automation of medical devices, driven by the technologies of Artificial Intelligence (AI), the Internet-of-Medical Things (IoMT) and cyber-physical systems (CPS).
Donations
Help our mission by making a donation to the hub.
Banking details
Bank name: FNB
Account number: 6284 309 7488
Beneficiary name: MDIHub
Payment reference: Innovation Donation